Wallpaper as an Art Form
Bringing globally inspired textile designs into your home through printed papers and fabrics.
For Your Walls And Beyond
Peruse our collection of performance fabrics, wallpaper, rugs and artwork—made by artists and meant to be lived with.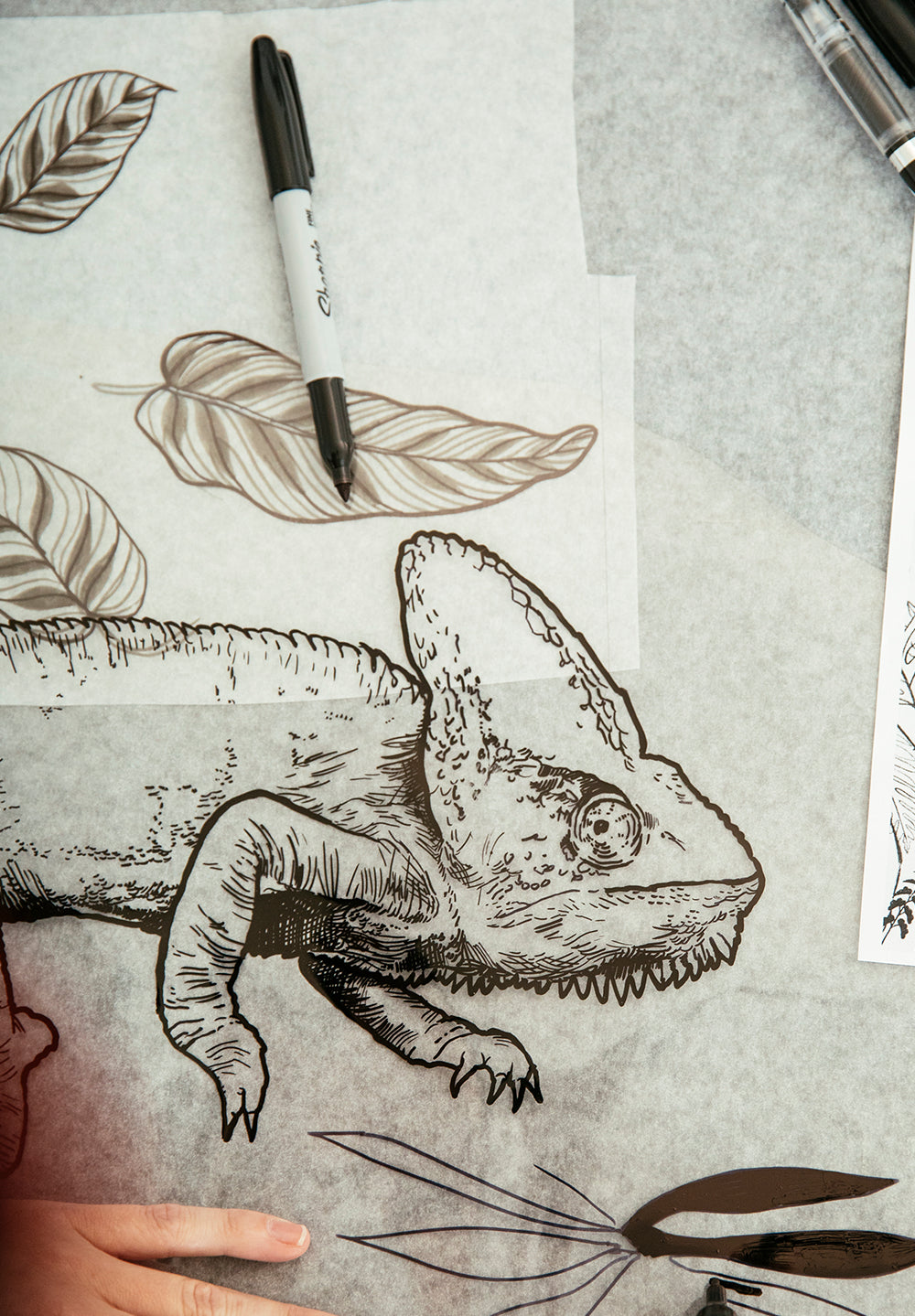 Welcome to Our Trade Program
Are You a Design Professional?
Calling all interior designers and architects with an eye for the unparalleled. With intimate knowledge of this complex industry, we're proud to offer a trade program to further our artist's impact in your clients' spaces and beyond. When you join our program, you'll gain first access to our newest products, exclusive discounts, samples and more.
Turn Your Art Into a Product Line
A passion-fueled partnership to get your work seen and your income flourishing.
We aim to partner with and promote female makers by elevating your drawings, paintings, and patterns in the form of luxury textiles under our household name. When you join the Relativity Collective, our founder Erin empowers you to launch your brand in only six months. As part of the Collective, you'll invest in yourself and your art instead of licensing it to a big brand and receiving a royalty. Through this artist-owned brand partnership, you'll experience fulfilling mentorship and milestones every step of the way. Will you join us?
Featured Artist
Relativity Collective
Artist Spotlight
Sydney Francolino
Sydney's line called "SydMayme" has been hand drawn from whimsical, organic shapes and creative creatures.
Shop Sydney's Collection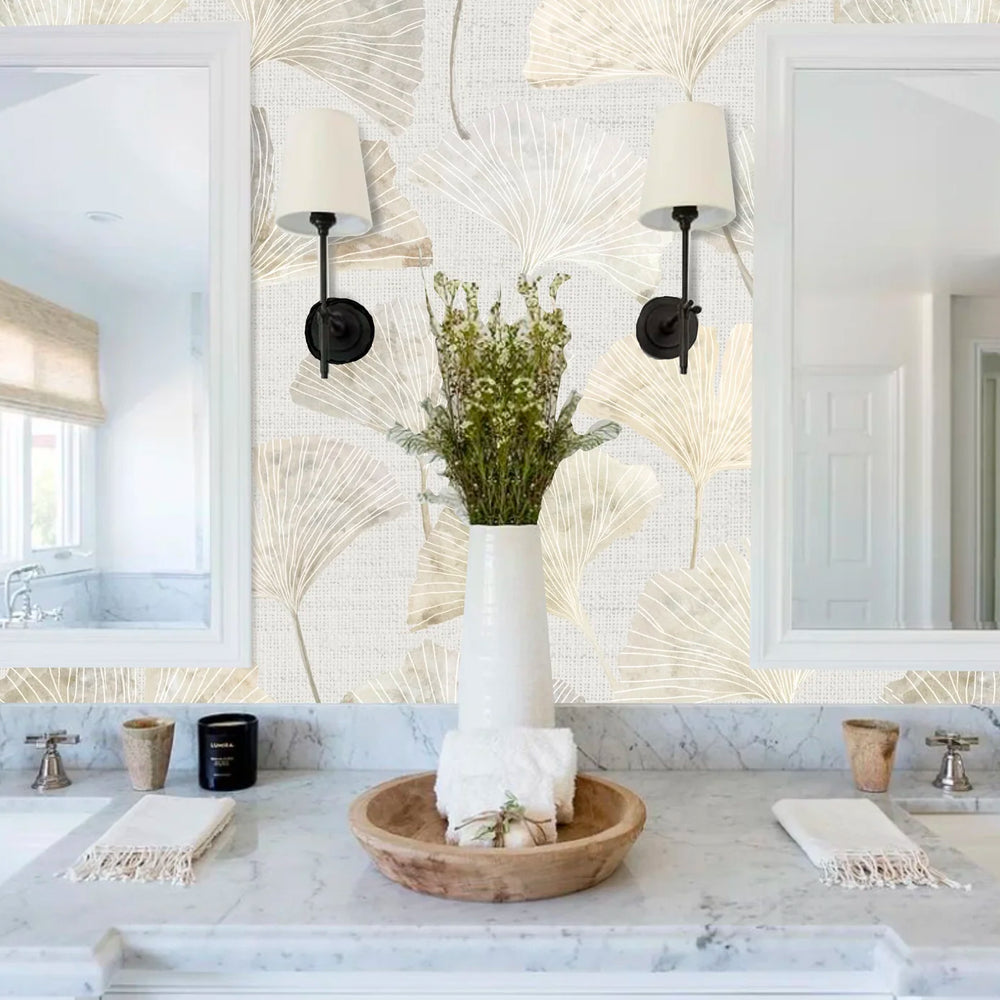 Styles for Every Vision and Space
Each space is like a fingerprint—one that's uniquely yours and waiting to be discovered. Peruse our library of styles as they fit your space, vision and overall aesthetic.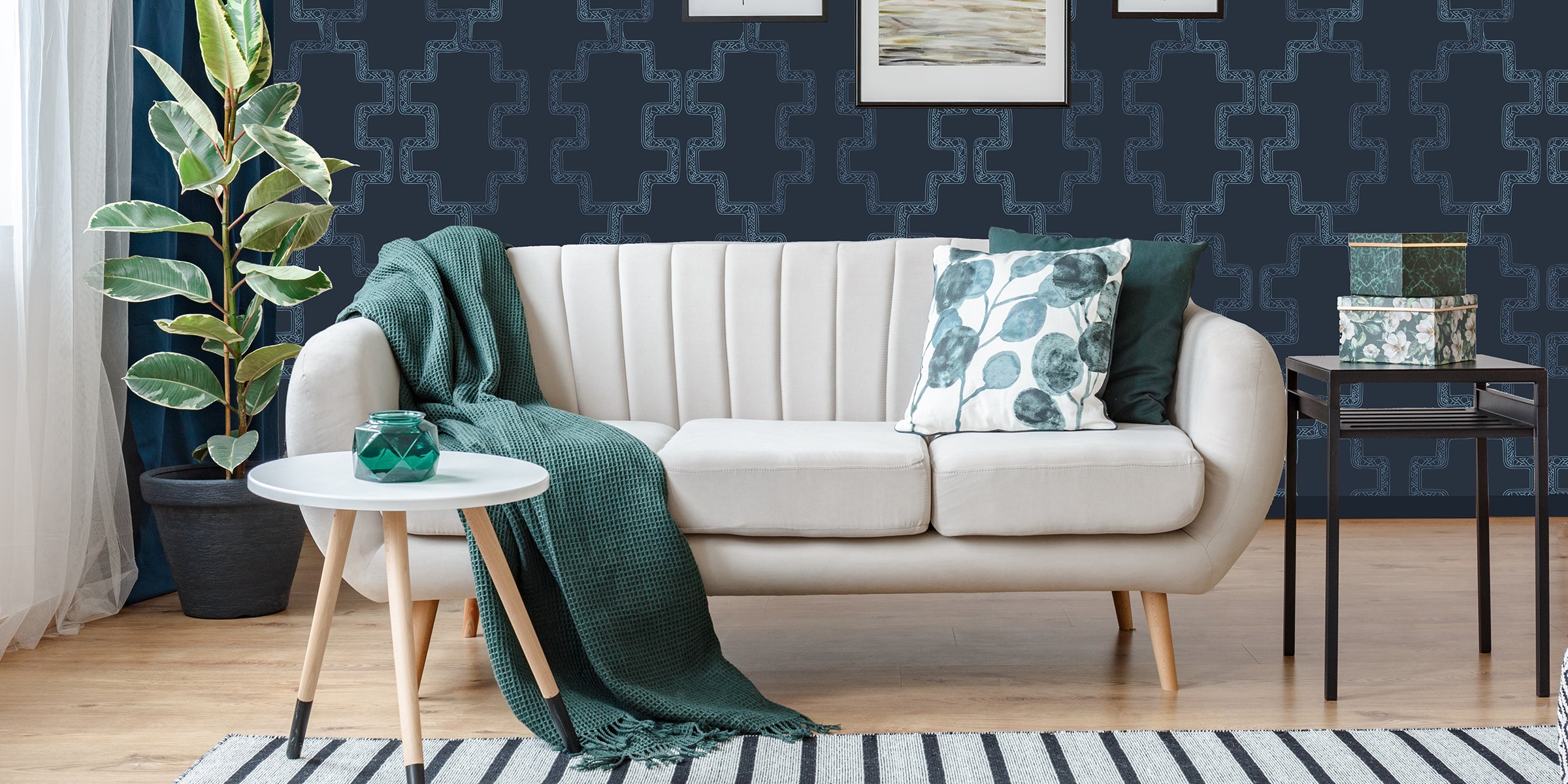 The Story Behind Relativity Textiles
With an insatiable love for art, culture, and history, Relativity Textiles was brought to life in 2015 by founder and artist Erin Minckley to bring the wonders and beauty of the world home through textiles.

Erin's extensive education in print manufacturing and her appreciation for hand-screen printing has contributed to Relativity's growth as an international brand known for unparalleled products and eco-friendly manufacturing practices.
Meet The Founder and Artist, Erin
In addition to her textile work, Erin is in constant pursuit of supporting and empowering fellow artists to build profitable businesses. Through her book, Artists Who Thrive, and program, Relativity Collective, Erin has become a trusted resource for artists to showcase their work under the Relativity umbrella while building a sustainable business.
Read Erin's Story
Blog
The Papered Perspective
Follow Along
@RelativityTextiles
#bringtheworldhome