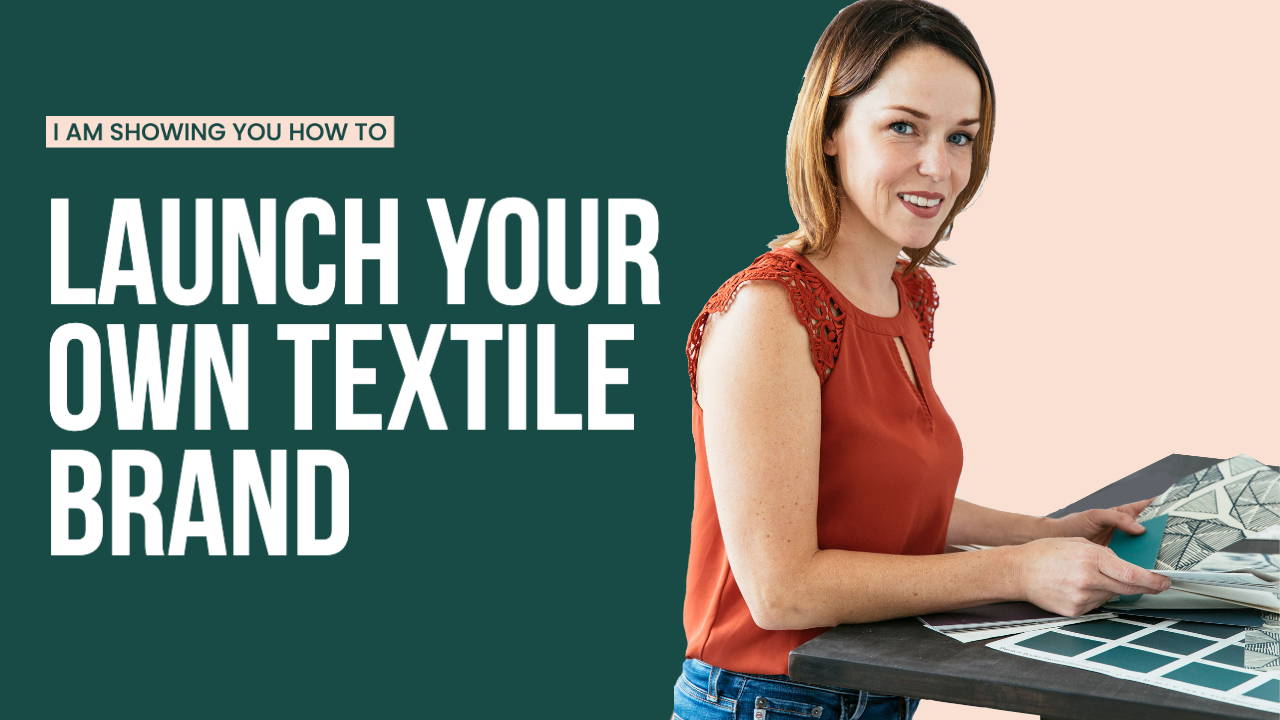 ---
Who's with me for 2023 being the best year ever?! I am offering a limited time program to select artists to help you take your designs to market. Check below to see if you qualify for the program.
Have you always dreamed of designing wallpaper and/or fabric with your art?
Are you willing to invest five figures in yourself and your personal brand in order to make a six figure income for yourself selling your designs?
Are you coachable and ready to learn the in's and out's of the textile business?
Do you want to be the CEO of your own brand instead of receiving small royalties from e-commerce websites for licensing your art?
Want to learn new skills in a small group setting with other like-minded, entrepreneurial creatives?
Want to travel the world as the boss of your own brand and collaborate with amazing brands?
---
If your answer is "Yes!" to any of the above, let's schedule a time to talk. We have limited the spots for this program to 12 designers/artists in 2023 so we can only accomodate entries on a first come, first served basis. I can't wait to see your designs and hear your vision for how to bring your art to life!
---
---
The best way for us to see if you are the right fit for our program is to have a short, informal phone call with the brand founder, Erin Minckley. Click below to find a time to talk.
Please fill out this pre-meeting questionnaire: